Friends of Pakistan USA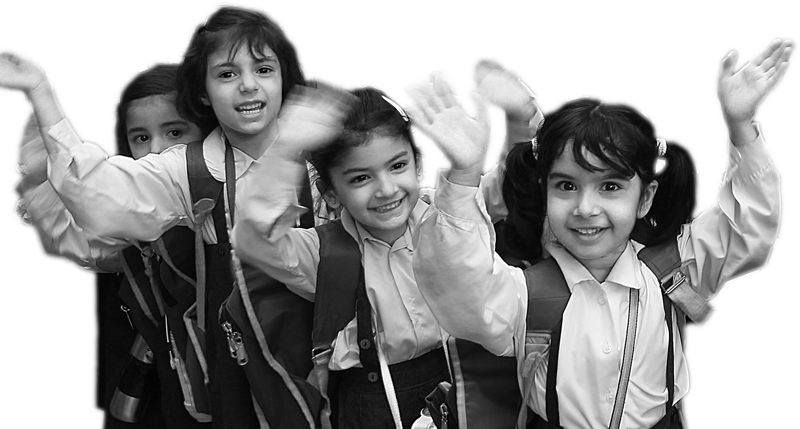 Friends of Pakistan USA is a group of Returned Peace Corps Volunteers who served in Pakistan, along with Peace Corps support staff, friends, and all people interested in fostering understanding and good relations with the people of Pakistan. Affiliated with the National Peace Corps Association.
We are a 501c3 entity, meaning that your donation is tax deductible in the US. Annual membership fee $25.
Latest News
Want to catch up on whats been happening lately? Subscribe to our Newsletter.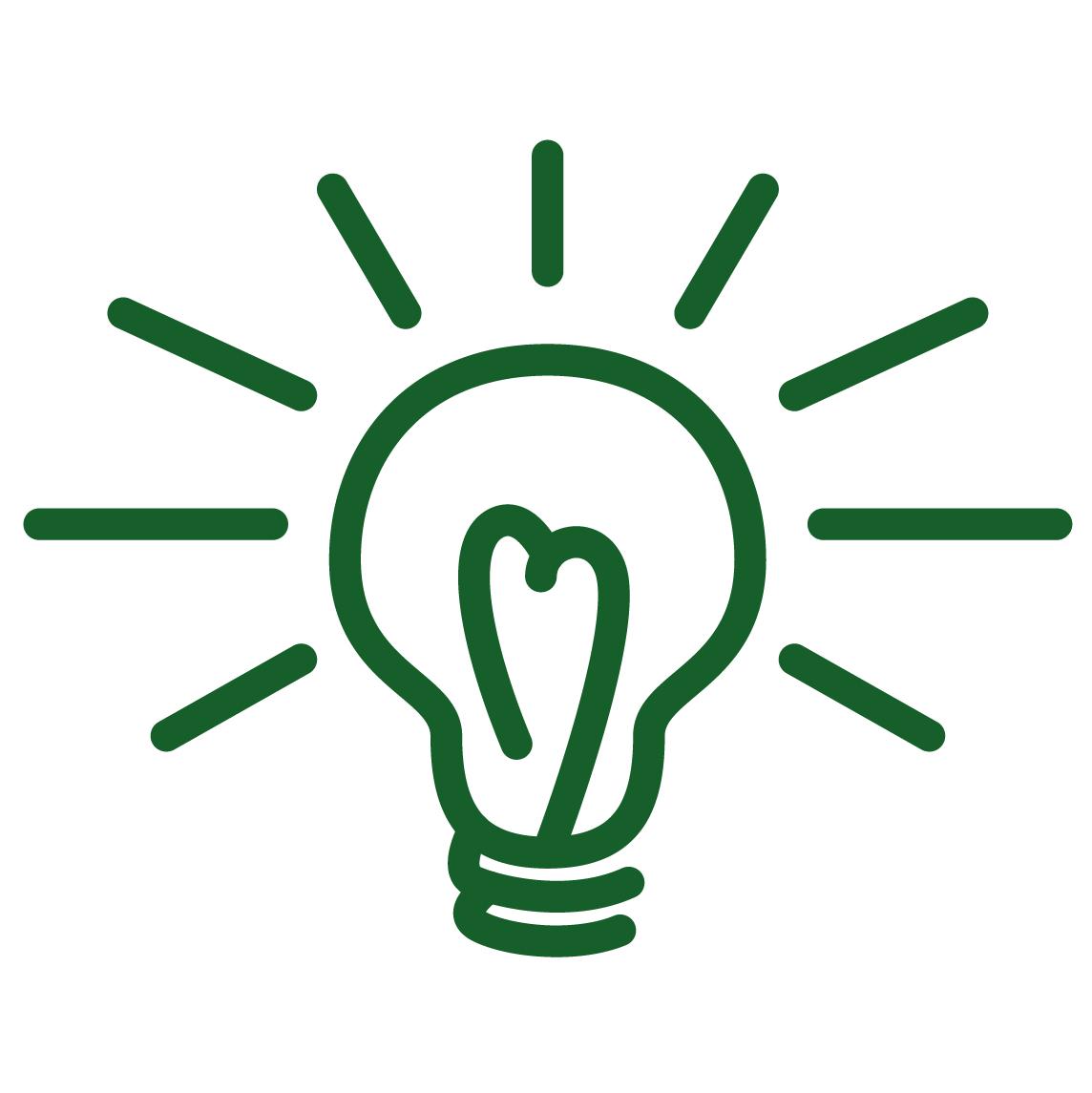 ENTREPRENEURS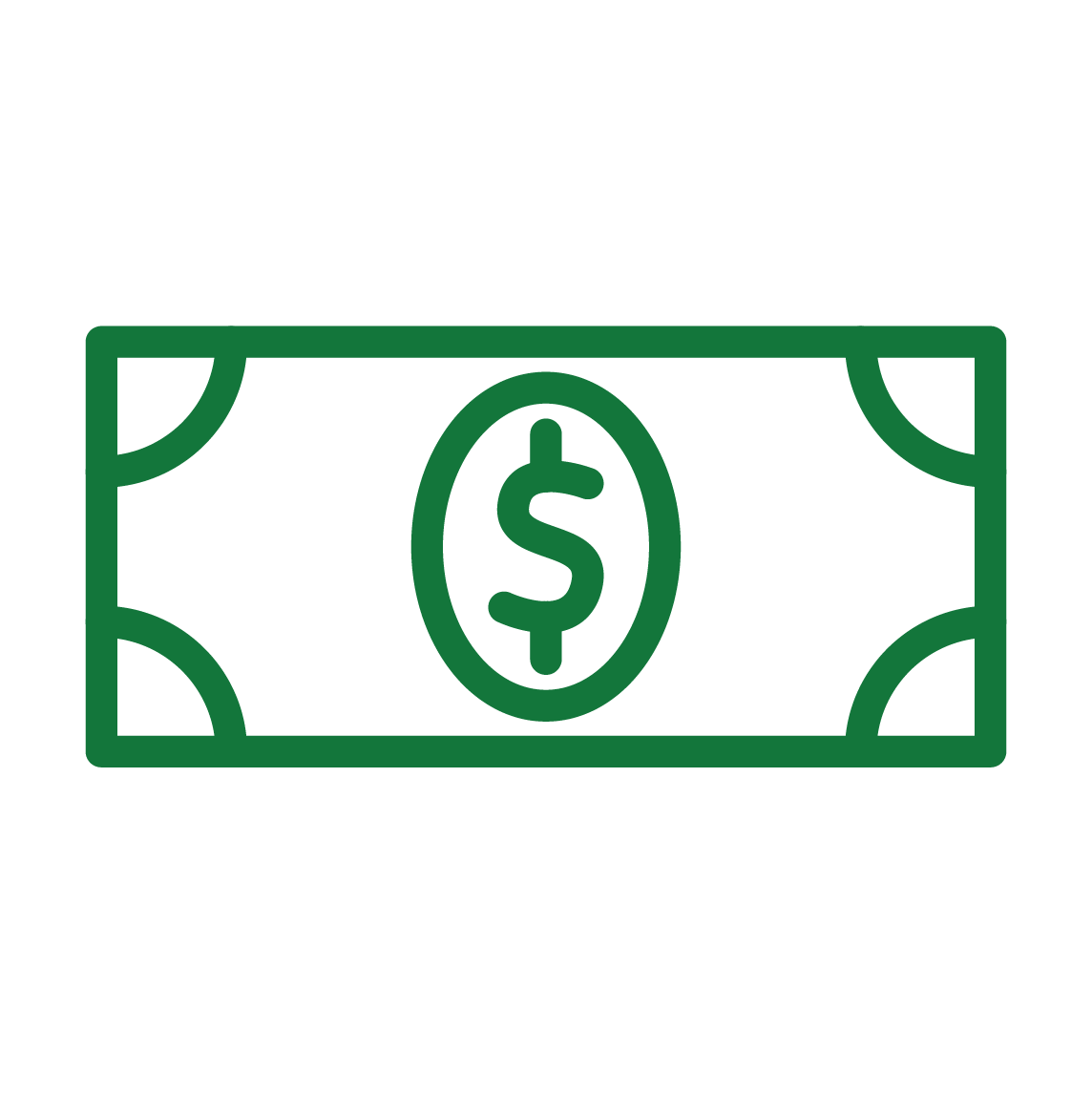 DONORS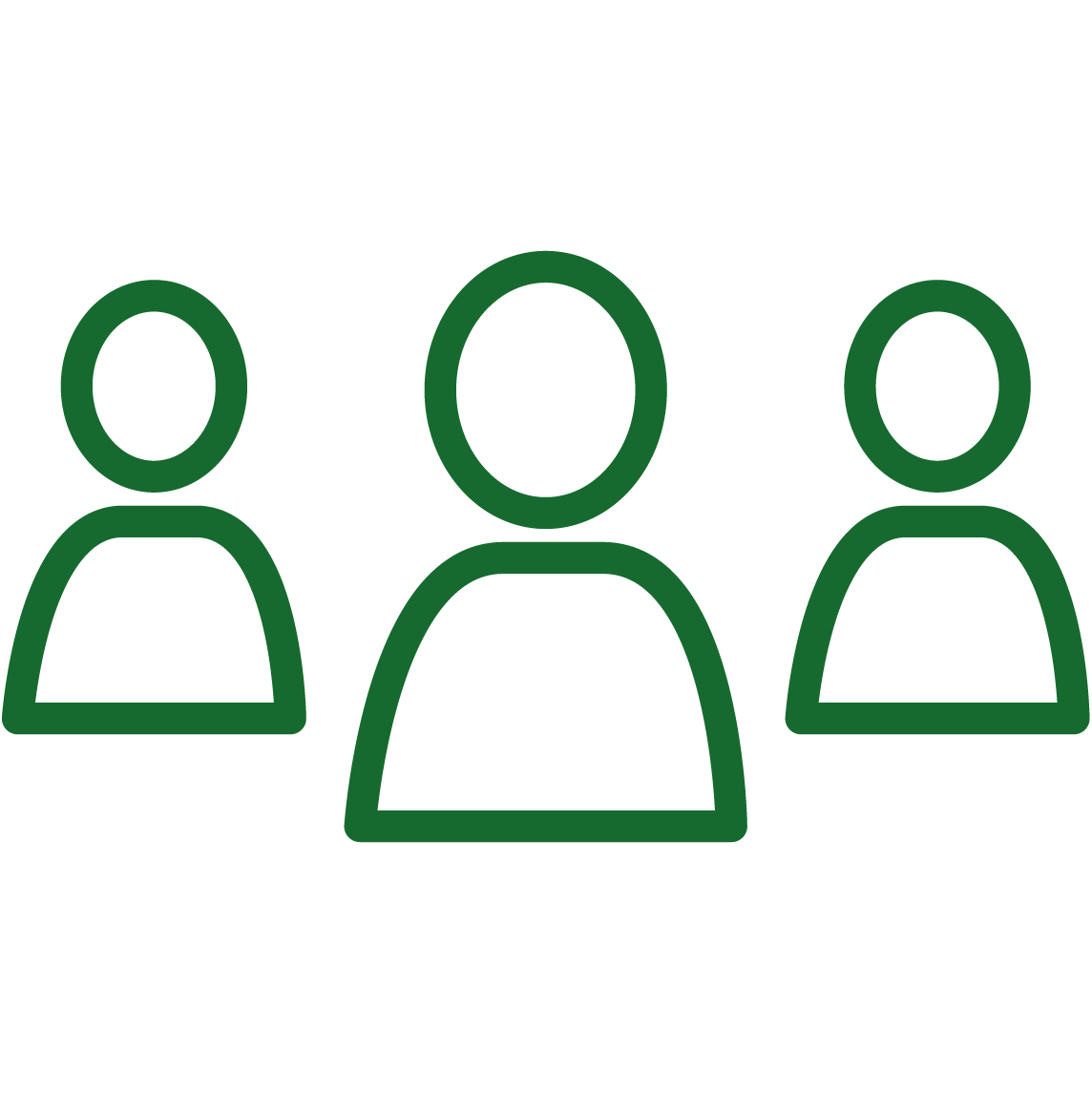 DUES PAYING MEMBERS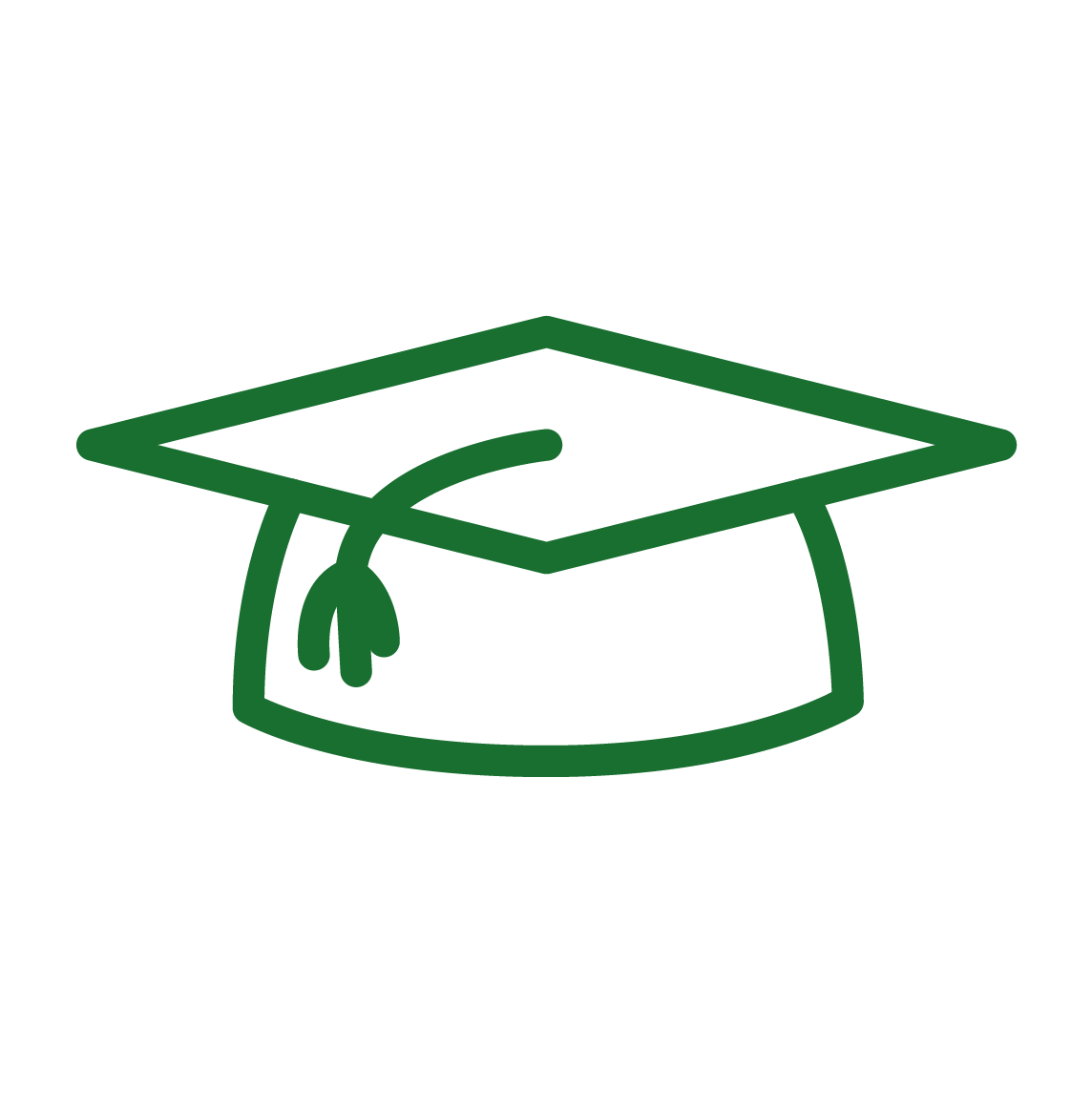 GRADUATES