Testimonials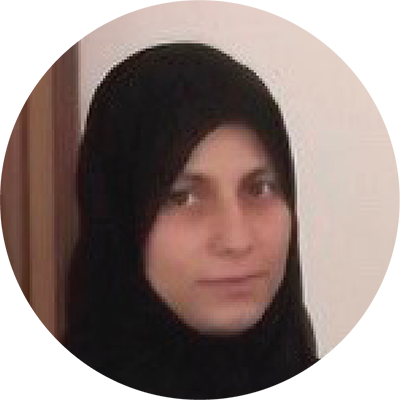 My parents were poor. The scholarship allowed me to complete the 13th and 14th grades to gain a Masters.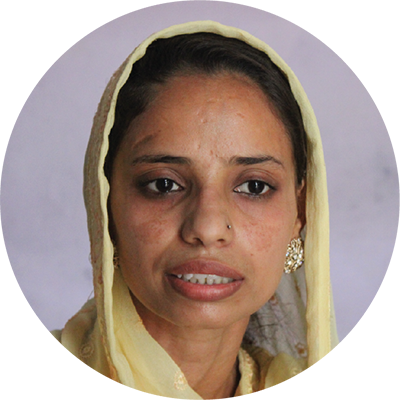 When I was 13 I decided to go back to school for my high school diploma. My parents were carpet weavers and poor. I had to go on a hunger strike for three days to get their permission.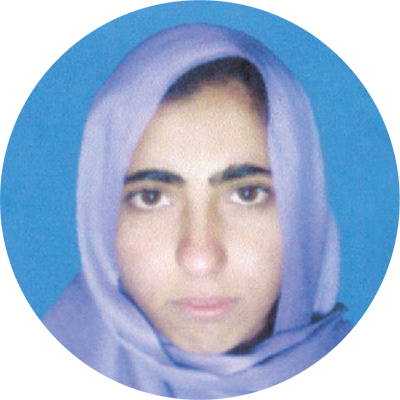 My father died. I have 8 sisters and 1 brother and he cannot support my school. I want to be a Professor of Economics. Without this scholarship I cannot achieve my aim.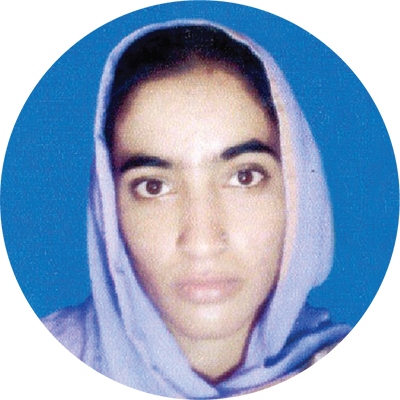 My father has a large family but his income is very low. He can't support my education. I want to be a Professor of English. Thank you for the scholarship.